It All Happens in Midtown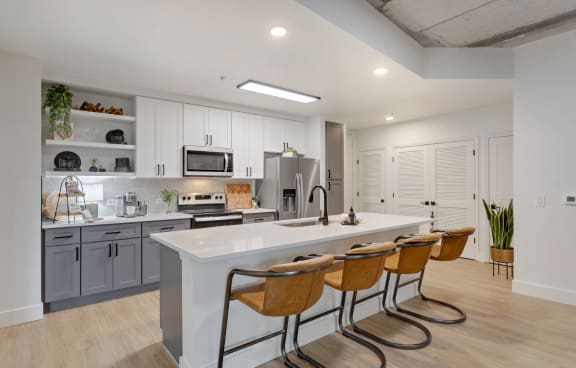 Welcome to Elliston 23
Experience the epitome of urban living at Elliston 23 – where modern luxury meets prime location! Our newly renovated Midtown apartment homes redefine Nashville living, offering you a lifestyle that's perfectly situated for vibrant city living. Nestled in the heart of it all, with Vanderbilt University just a stone's throw away and downtown's endless attractions within your grasp, you're guaranteed an unrivaled Nashville experience. But it's not just about location; it's about elevation. When you're not immersing yourself in the city's dynamic energy, you'll feel the elevated comfort and style that defines life at Elliston 23. Don't miss your chance to live the dream; secure your spot in the heart of Nashville today!
PHOTOS
Nashville from a New Point of View
Wherever you look at Elliston 23, you'll find refined, thoughtful finishes and amenities designed to emphasize the energy of the city and the convenience and connection of your community.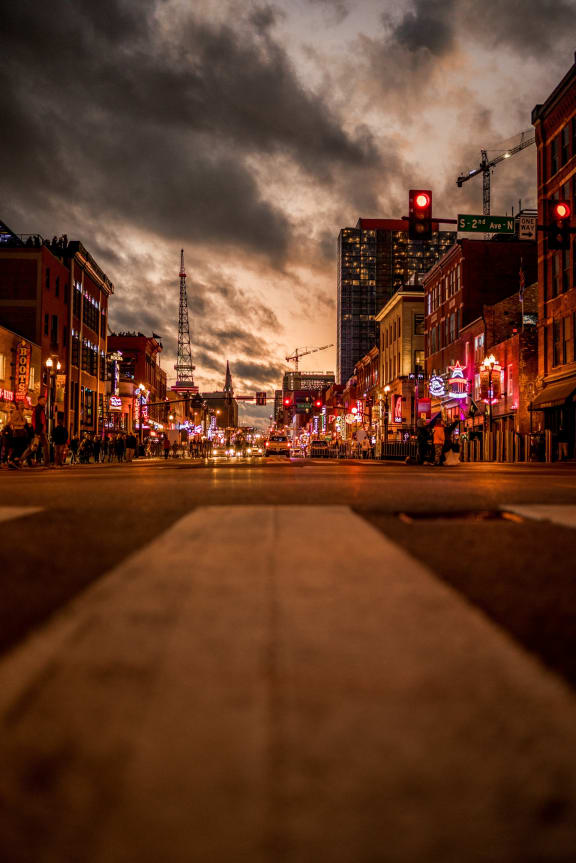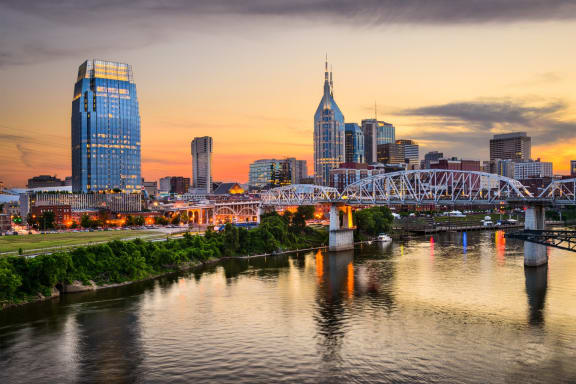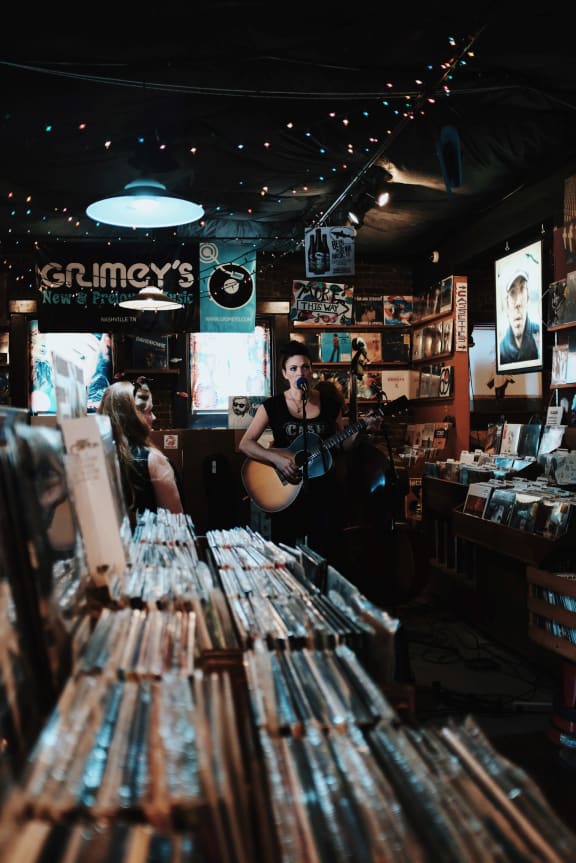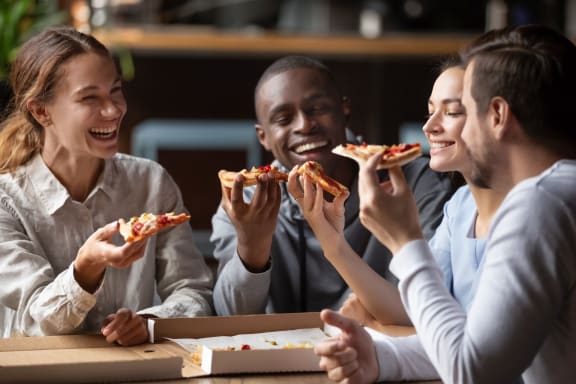 AMENITIES
Living That Shines Like New